I would like to welcome you to my site. I hope you will enjoy it here and come back often.
The pictures of Betty Boop that you will find here are all made by me. I have had a lot of fun creating new Betty Boop pictures and I hope you enjoy my efforts.
All I ask is PLEASE don't alter my pictures without my permission.
If you like what you see, please vote for me in the Top Betty Boop Sites. You will find the banner below. When you click on it and it will take you there and automatically cast your vote.
I would love to hear from you too. You will find my E-mail address at the bottom of this page, and I will answer your mail!

I have a Yahoo group where I send all of my new Incredimail stationary. I don't have room on here to put all of them. If you would like to be among the first to get my new ones, please click here. You have to use Incredimail to join this new group. You can also download some others in the file section of the group.
If you would like to try Incredimail you can go here to download the free program.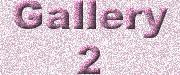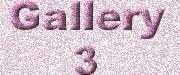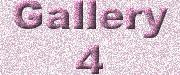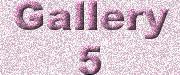 The banner above (or the X if it's not loading) is where you go to vote for the Top Betty Boop Web Sites. If you like my site, please take the time to vote. Thank you!